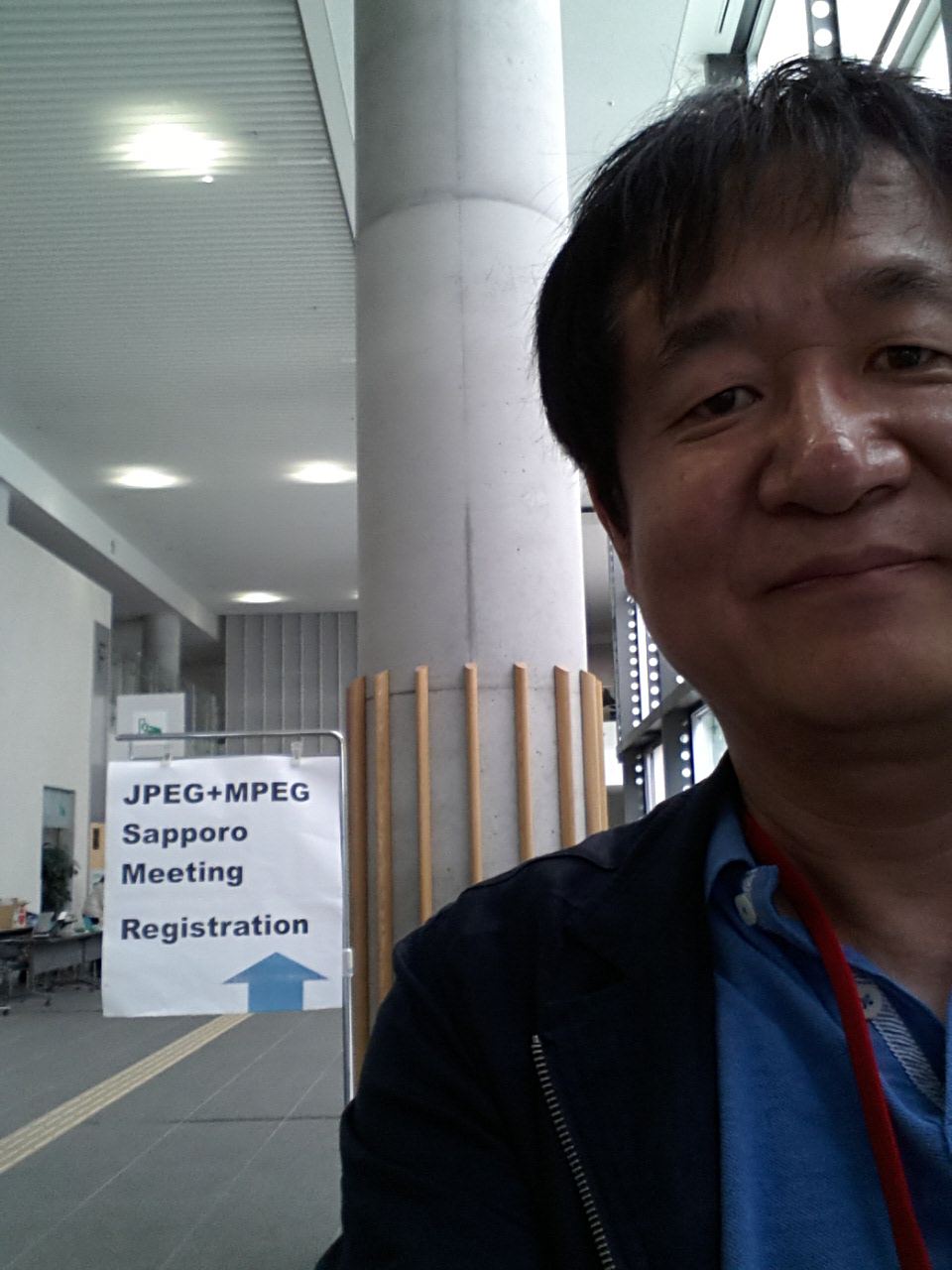 Multimedia Framework Laboratory
The MFL lab has been established since 2000. The lab has
worked on various domains in multimedia such as video
coding, image/video retrieval, content adaptation,
watermarking and multimedia systems. The lab has
contributed to MPEG standards with its research results
in the standard of MPEG-4 video coding, MPEG-7 Visual,
MPEG-21 DIA and HEVC.
| | |
| --- | --- |
| 연구실 | 율403C |
| 전화번호 | |
| E-mail | hkkim@sejong.ac.kr |